UPCOMING EVENTS
Explore Bhāvani's upcoming events, workshops, retreats, trainings, and more below.
The Art of Yoga: Effective and Authentic Teaching
July 30 - August 11, 2023
Tuition: $2100 
6 day Immersion: $700
Āsana Class drop-in: $60

100 hours credit, applies to 200/300/500 hour Yoga Alliance certificate


​

A deep dive into the Patañjali Yoga Sūtra and Yoga as the embodiment of
psycho-spiritual maturity with a focus on Yama and Niyama.
Attention to somatic integration of emotions and psychology
as the practice of awakening consciousness.
Students will deepen skillfulness in the methodology, philosophy, psychology and practical aspects of Yoga via expanded inquiry of alignment principles.
Refine your own unique voice to offer profound transmission
to empower students for personal breakthroughs.

Learn adjustments, how to read individual bodies
and modifications for the individual's benefit. 

Schedule:
Mondays, Tuesday, Thursdays & Fridays 7:30 - 12:30pm
Wednesdays 7:30-9:30am
Online July 19 - November 1st 10:00-11:45am
Sundays 9:00-12:00pm
Drop in availability
contact: [email protected]
(808) 635-0246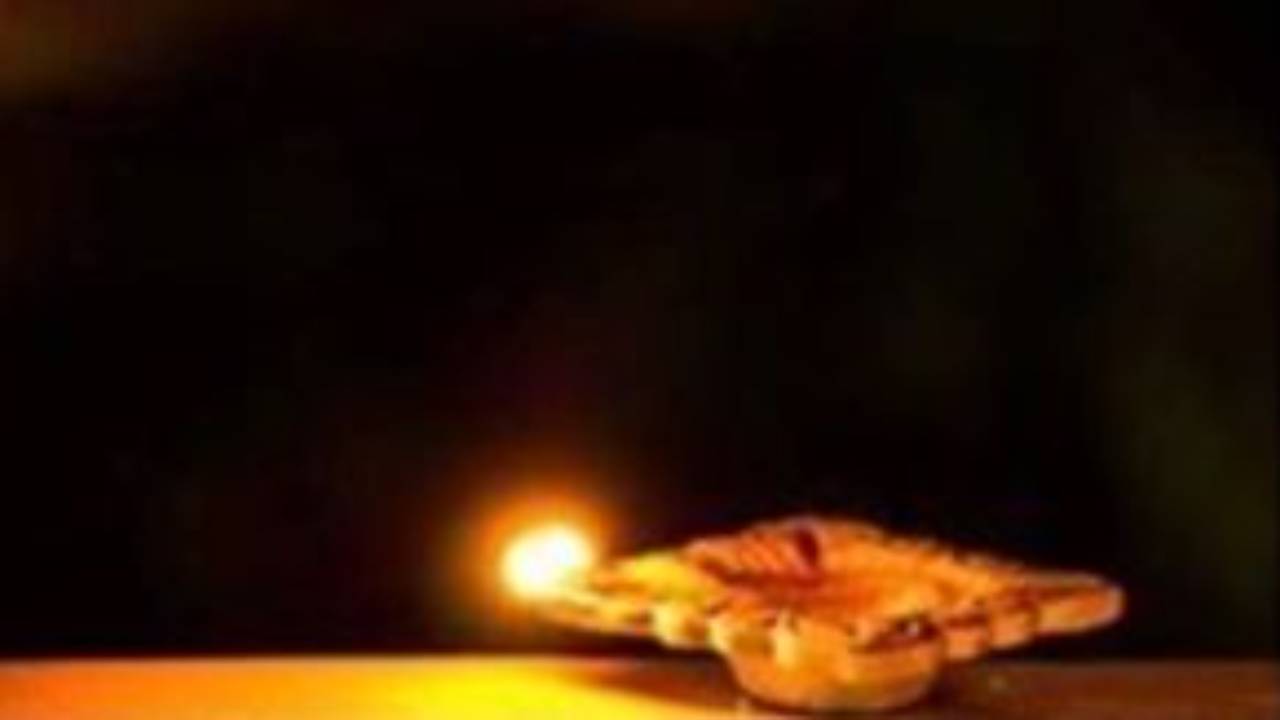 Yama & Niyama: How To Live In A Sacred & Noble Way
Tuition $295 | Sūtra II.30 -45
 | 16 Class Series

Live thru November 1  | Wednesdays 10-11AM (HI Time)
16 live stream classes with recordings
Often misinterpreted as the 10 commandments of Yoga, through deeper investigation of Patañali's insights,
we discover that the Yama and Niyama are already our natural impulse.
In this series, we will explore the nuances of living with heart and soul to bring these innate shining qualities to light.
With heightened clarity of mind and heart, these Sūtra affirm how to live drama-free to be a part of
life's beauty-making with the power for expanded healing and an expanded capacity for love.
Live classes include time for breakout rooms to share followed by a group discussion with our inspired global community.
(19 week unlimited recordingaccess)
Register
Sūtra Wisdom Sage Series:
The Sādhana Pāda ~ Revelations For An Integrated Practice
Patañjali Yoga Sūtra II:1-55
Investment: $995
Live on Wednesdays 10-11AM (HI Time)
55 live stream classes with recording access
The Sādhana Pāda is the most pragmatic collection of revelations that offers key insights and tools to navigate life, emotions, and utilize yogic practices to experience life to the fullest. Gain understanding into the technology of consciousness,
the science and art of Yoga and how to galvanize your practice for personal and collective healing.
This epic journey inspires you to gain skill and take heart on how to live your best life.
Live classes include time for breakout rooms to share followed by a group discussion with our inspired global community.
(unlimited access for durationn from date of registration with additional 8 week access post completion of course)
Register
Virtual

Workshop with Therapeutic Āsana, Prānāyāma, & Yoga Sūtra Inquiry
Unlock the Psychosomatic Knots of the Granthi: A Journey of Personal Breakthrough
pre-recorded classes, Investment: $165
Yoga Alliance CEUs available

Class 1 ~ Brahma Granthi - low back & sacrum
Class 2 ~ Vishnu Granthi - shoulders, chest, upper back
Class 3 ~ Rudra Granthi - neck & headaches

​The Granthi are psychic restrictions to our instinctive, emotional & intellectual wisdom. We experience them somatically as knots of tension in our low back & sacral area, between the shoulders, or neck tension & headaches.The psychosomatic tensions of the Granthi call us to pay attention & appreciate their pull as a loving call to get clear & listen to our inner wisdom. An adventure of breakthrough, we unlock the Granthi's tensions when we ask the right questions to bring core truths to light. ​Join in an exploration of classical & innovative Yoga practices woven with timeless Yoga Sūtra wisdom. Discover key insights to personal freedom in a life-affirming exploration of Yoga as embodied awareness of living full-blooded in mind, body & heart. ​
Register
Virtual Workshop on Therapeutic Asana, Pranayama, & Yoga Sutra Inquiry
Prāna & Bhanda Practices to Revitalize Your Soul
pre-recorded classes, Investment: $195
Yoga Alliance CEUs available
Authentic Yogik practices are designed to locate and release blockages in the body, heart and mind. If we feel restless it is an indication that there is more Prana surrounding us than we embody. The result is that we feel unsteady, stuck, restricted or lack-luster.Join Bhavani in a weekend celebration of Yogik practices and key insights to revitalize, and harmonize your personal energy field. We will explore asana practices, Sūtra wisdom along with prāṇāyāma breath technique
Register
Pre-recorded classes
Investment: $900
51 classes with recording access
Includes private 20 minute session with Bhavani & a copy of her book The Yogī's Roadmap. (one time offer)
​
The Samādhi Pāda chapter of the Yoga Sūtra describes Yoga as the reclamation of your wholeness in a world of fracture.
Access class recordings, a study sheet with points of self-inquiry and a soundbite to practice chanting.
Register